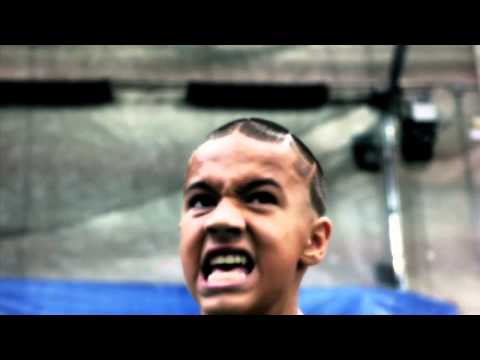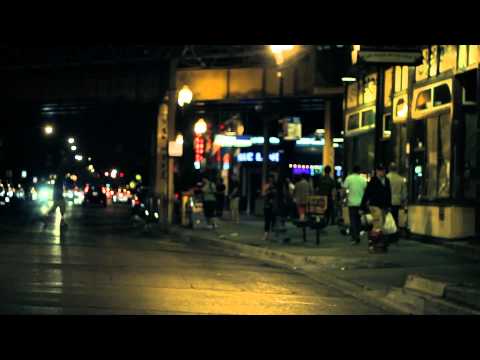 Watch
FROM THE BRAIN OF LANE SPODEK Lane is an awesome person. He's studying fashion at the school of the art institute in chicago. We made this short featuring his clothing. Its fucking insane. I love it. The inspiration comes from a Los Angeles news piece warning people to be weary of marijuana laced halloween candies.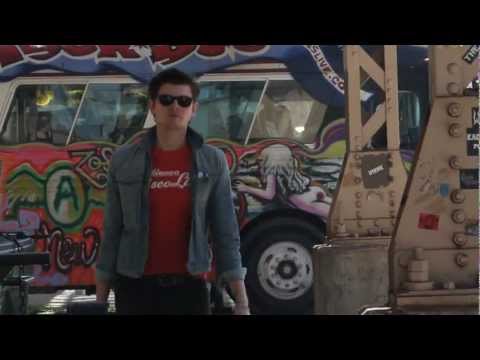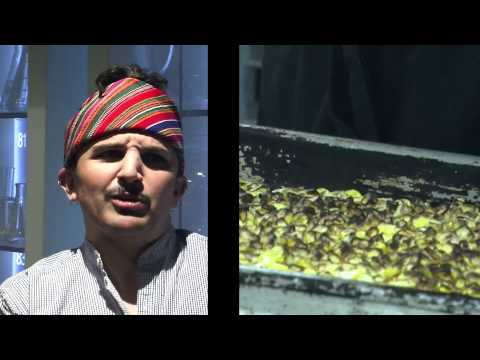 Watch
I filmed these little acoustic sessions with my friend Bill Beckett a few weeks ago and MTV picked them up! so cool! Ive sucked at this blog, but its because Ive been busy, and doing great! so thats the best excuse! Enjoy
Watch
I made this video for Chrome Bags, Old Style and my great friends in ¡Vamos! I think it turned out pretty cool! The song is ¡VAMOS! - There's No Stoppin' Me Shot with the 5D.
Watch
A few weeks ago I helped my friend and really amazing food photographer Chris Litwin edit a short documentary piece he filmed on the New Orleans burger place Stanley.